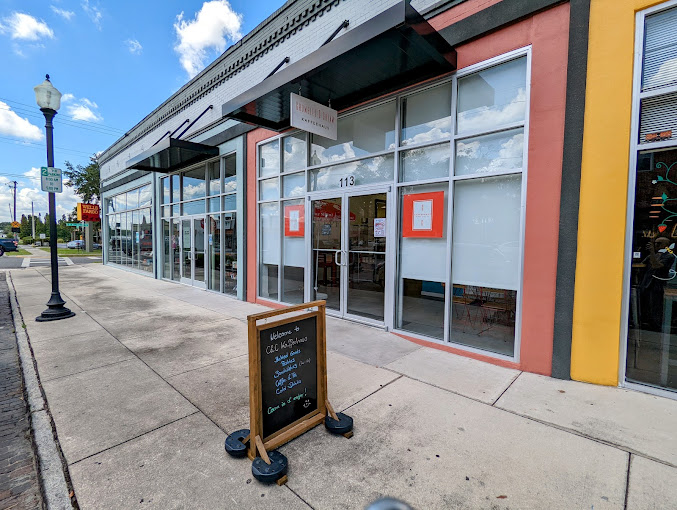 We love baked goods, cakes & pastries…who doesn't?
And, like you, we only want the best for our loved ones!
That's why our baked goods and preserves are crafted with carefully selected ingredients.
We truly hope that you will fall in love with our tasty creations the way we did.
We don't take shortcuts and only sell what we would want our families to eat.
We start with traditional European recipes and add seasonal local products. We offer baked goods everyone can feel good about eating.
We love working with local farmers, using their produce to make gourmet fruit preserves and pastries.
We only use unbleached flours, pure butter, fresh milk & eggs, seasonal produce and just enough sugar.
None of our sweet treats contain preservatives, trans fats or artificial flavors, colors, or sweeteners.
Latest news and creations from the Crumbles & Cream Kaffeehaus!
Tip # 1: Bring all ingredients to room temperature before mixing them together. That makes for a fluffier batter. Tip #2: Soft batters rich in eggs expand a lot more than denser doughs. Be careful...
Wednesday – Saturday
7:30am – 2:00pm
Location
113 S Evers Street
Plant City, FL 33563
Email
crumblescream@gmail.com