Welcome to the C&C Kaffeehaus! We very much look forward to baking your tastebuds happy!
Our menu changes seasonally and new sweet & savory items will be added frequently! Please visit our Facebook page for updates and specials.
We hope to be welcoming you soon!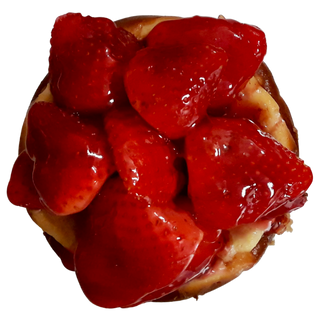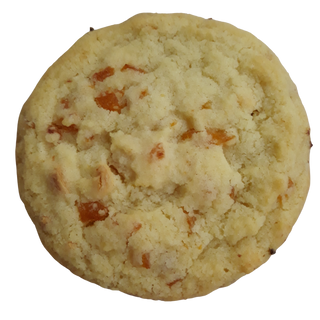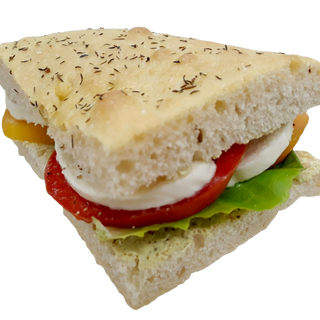 Where Our Passion Comes From
Like many others, I always dreamed of having my own business.
I'm a certified German-trained pastry chef with several years of international work experience.
After I moved to Central Florida and got settled in, I did my research on how to open a business "on the side."
In March 2021 I opened C&C Kaffeehaus in Plant City, Florida, offering my unique sweet & savory treats to the community.
I'm proud of the fact that, within a short period of time, I was able to grow C&C to an extent that I can now devote all my time to pastry making.
I'm very passionate about my work and want to get the details right. This passion trickles down to my customers. I put my heart and soul into my products, and I believe you can taste it.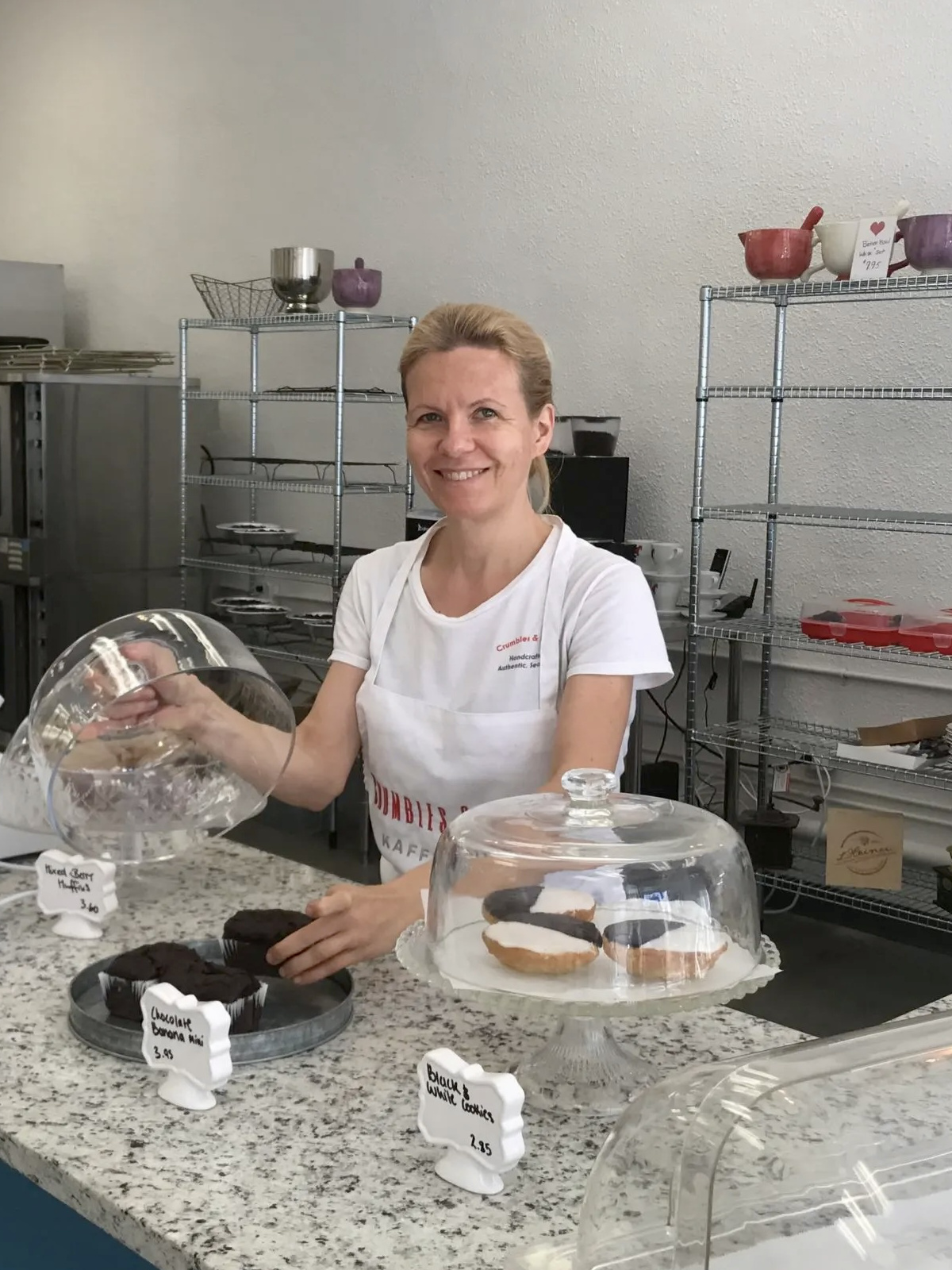 Our Pastries
We don't take shortcuts and only sell what we would want our families to eat.
We start with traditional European recipes and add seasonal local products. We offer baked goods everyone can feel good about eating.
We love working with local farmers, using their produce to make gourmet fruit preserves and pastries.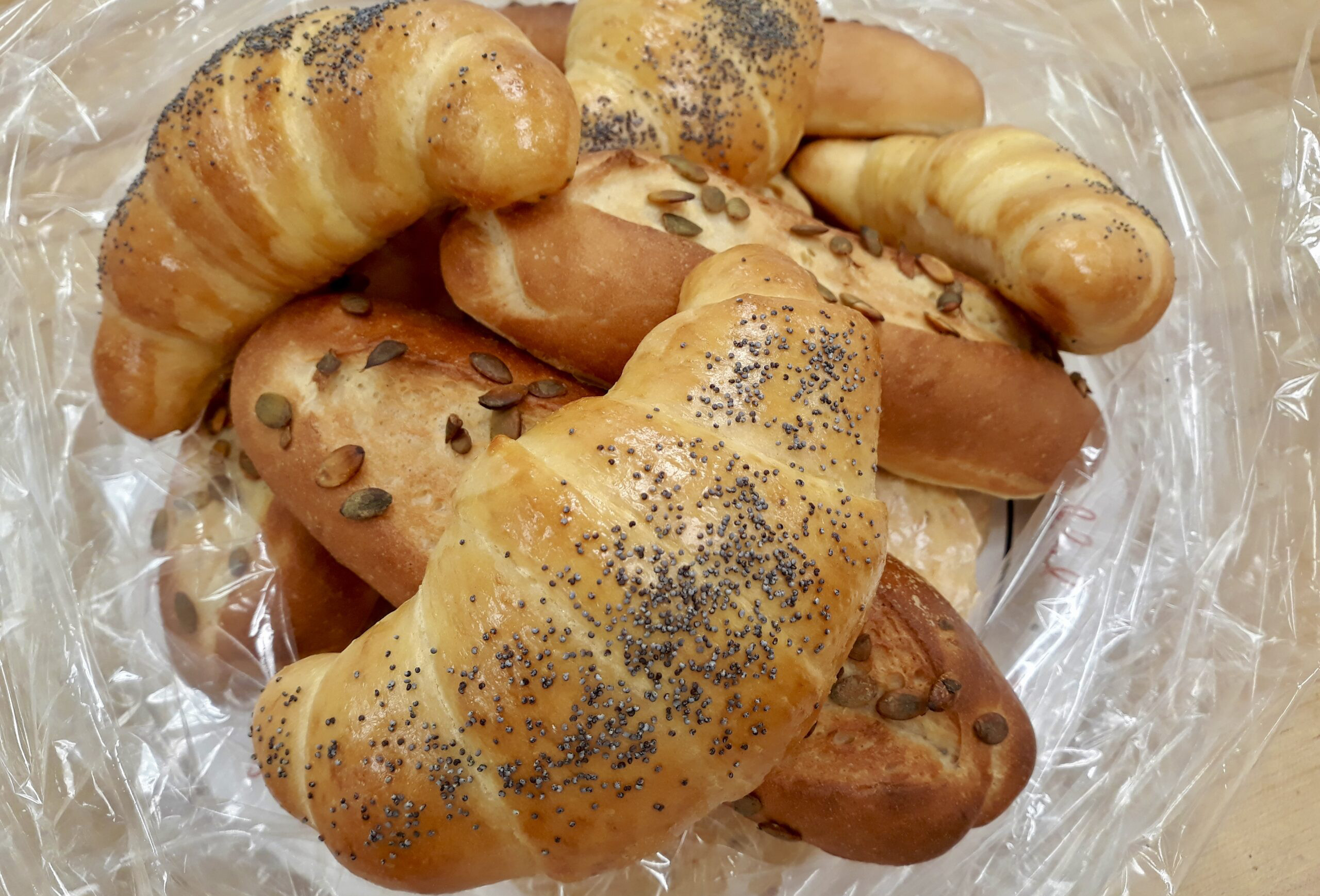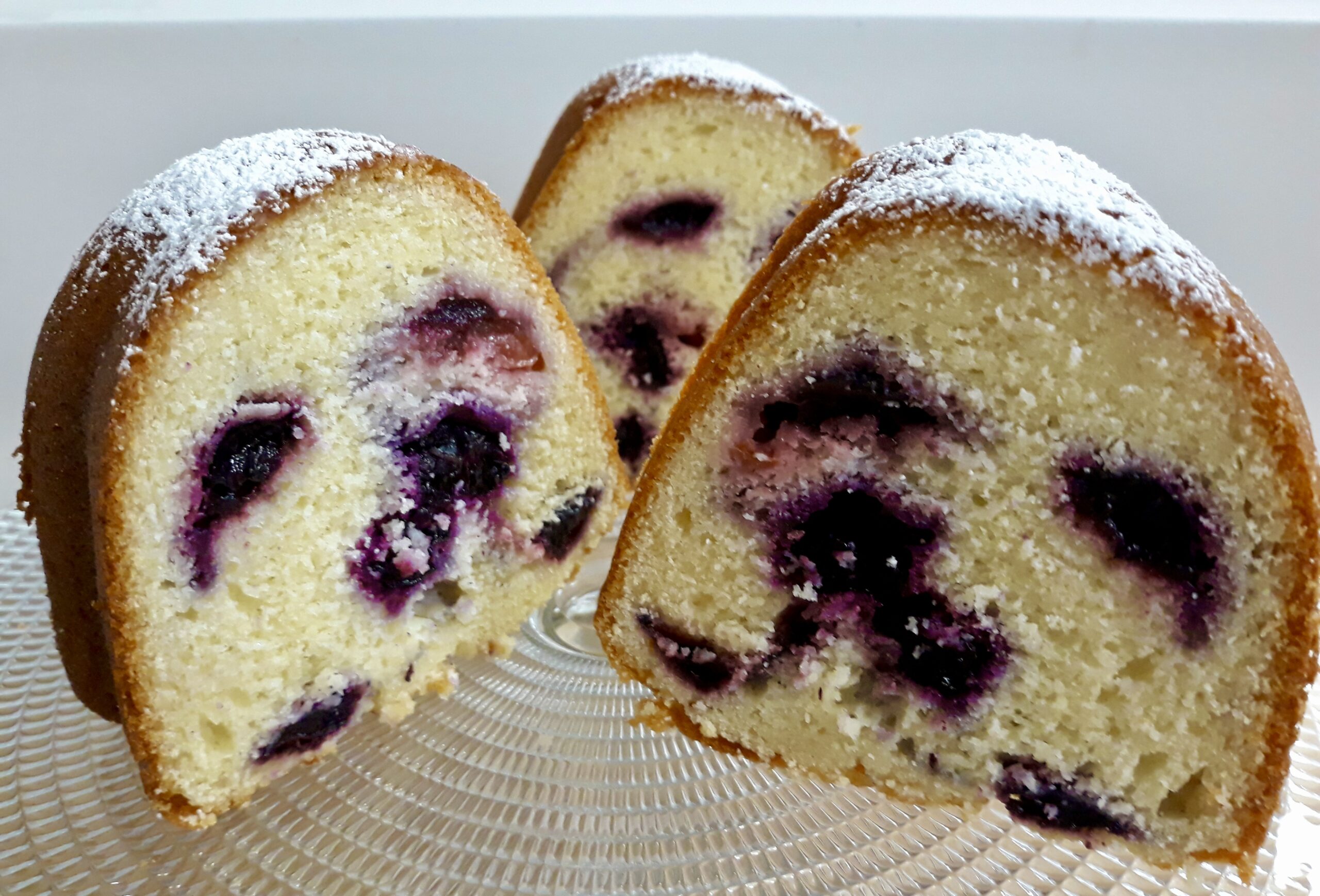 Latest news and creations from the Crumbles & Cream Kaffeehaus!
Tip # 1: Bring all ingredients to room temperature before mixing them together. That makes for a fluffier batter. Tip #2: Soft batters rich in eggs expand a lot more than denser doughs. Be careful...
Wednesday – Saturday
7:30am – 2:00pm
Location
113 S Evers Street
Plant City, FL 33563
Email
crumblescream@gmail.com